Mulholland Tennis Club
Mulholland Tennis Club (MTC) wants their members to create moments that they will cherish and remember for a long time.  The location is beautiful, with 360 degree views atop the hills that separate the Los Angeles basin and the San Fernando Valley.  From this vantage point, members enjoy competitive tennis classes and tournaments, dining, a full gym, club activities and much more.  Utopia is tasked with maintaining the website and email blasts to ensure all members are well informed of all happenings at the MTC.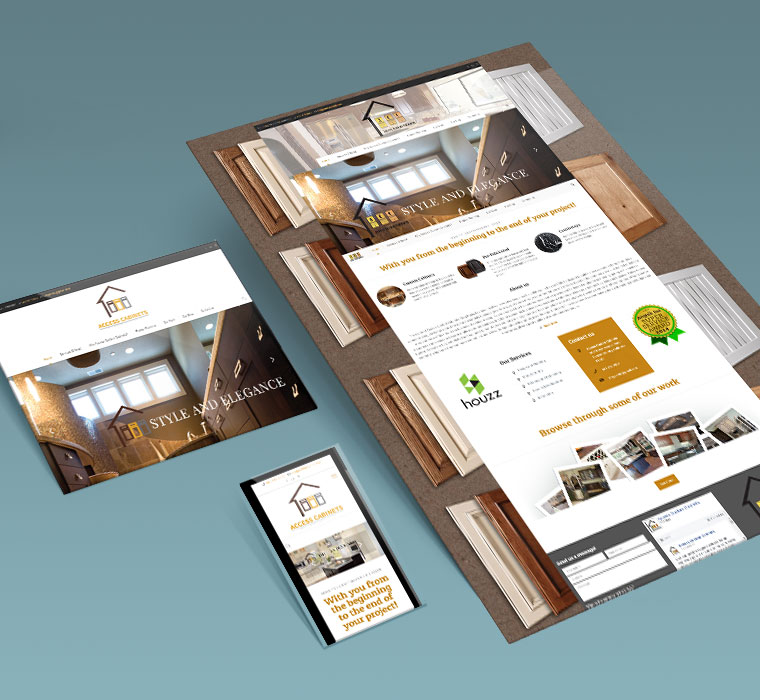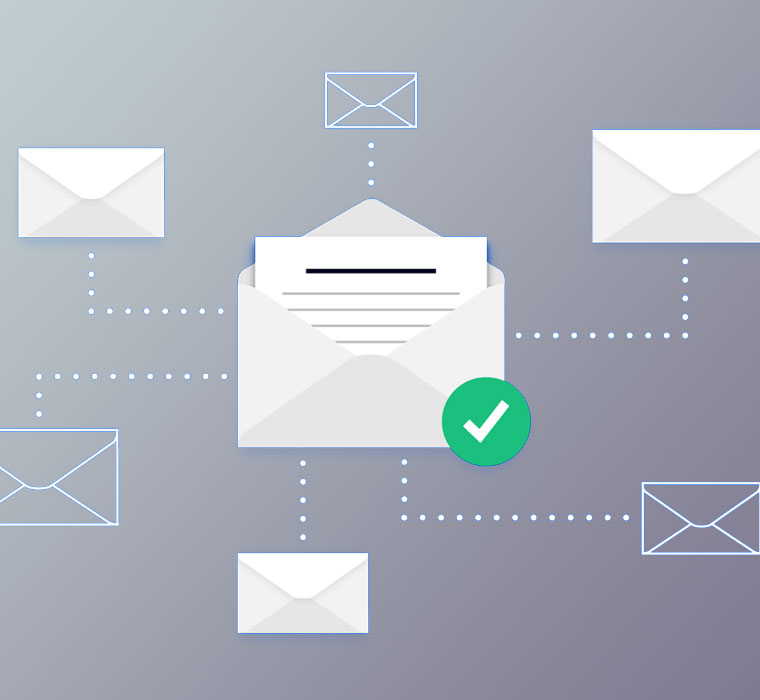 Getting a great design is one thing. Keeping it updated with fresh content that retains the original look and feel is another. Sign up for one of Utopia's affordable maintenance plans.
In today's mobile world, your website needs to look good on all devices. Our design team ensures your site is easily accessible and correctly viewable from anywhere.
Facebook, LinkedIn, Instagram, Pinterest, you name it, we update it. Enrich your customers' experience with your updated content, including video and custom animations!
Our in-house database experts can help you gather a comprehensive list of all your customers and formulate a sensible email blast plan to help you stay in touch.
Simple Yet Feature Rich
Your website isn't just a brochure for your clients to review.  Make it interactive with contact and lead generation forms, Social Media connectivity, Blogs, Galleries, Dynamic Elements and more!  We'll make it look clean and functional.
Business, Not As Usual
It's easy to throw information at your customers and prospective clients.  The key is to engage them in a holistic manner, encompassing not only the website, but the entire online ecosystem.  Let Utopia formulate the right online marketing plan to boost your sales and leads from all online sources.