Recent Projects We've Completed For Our Clients
VIP Network Group
Admin
2018-05-07T08:46:46+00:00
We Build Websites To Impress Your Customers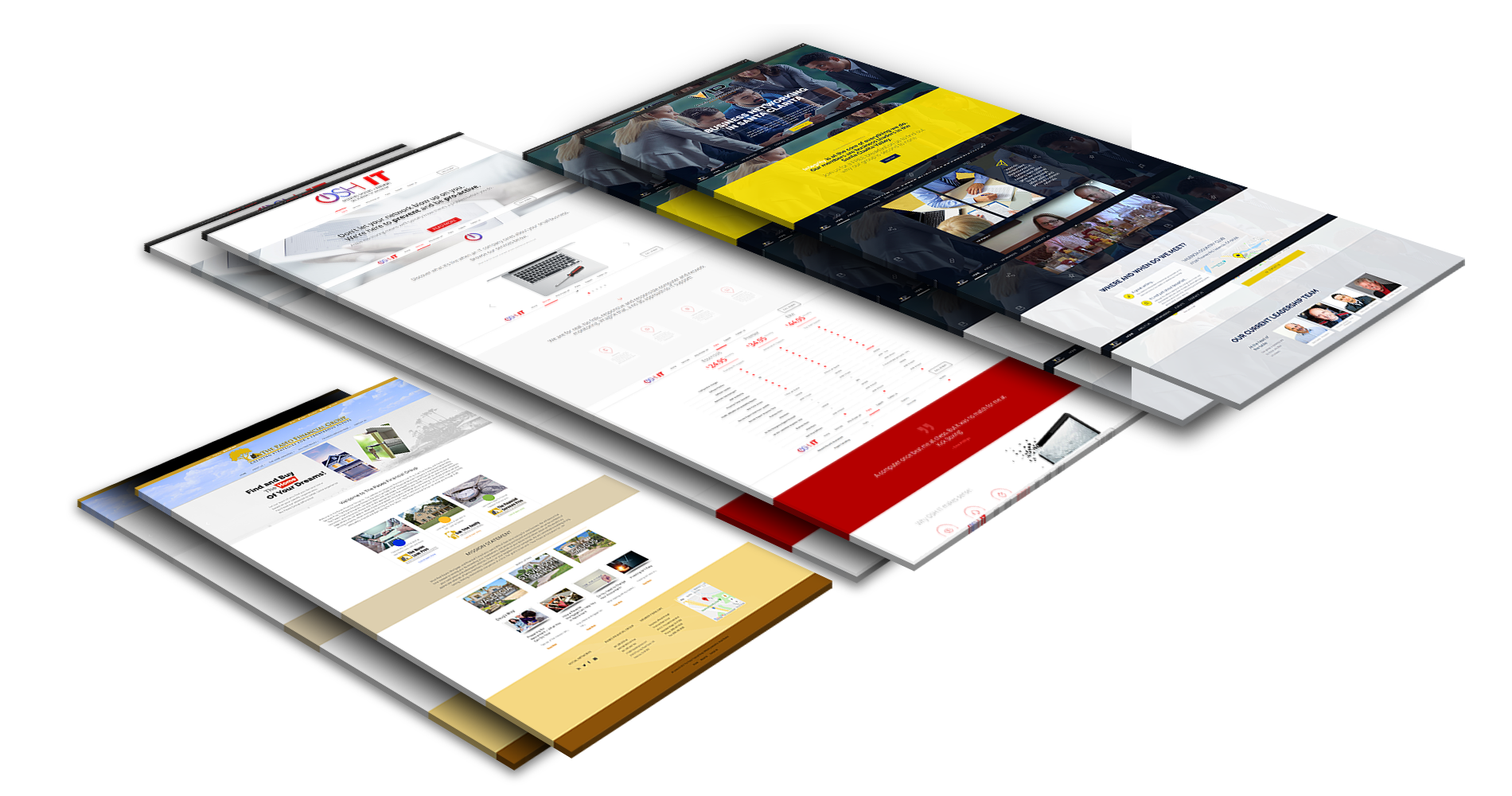 Some Words From Our Clients
I have been very impressed working with Vince at Utopia Studios and their responsiveness. I would go as far as to say they set a benchmark in customer service and quality care. He helped me build our dream website, and helped navigate me through the development process easily, and effectively. If you are building a website, I highly recommend Utopia Studios.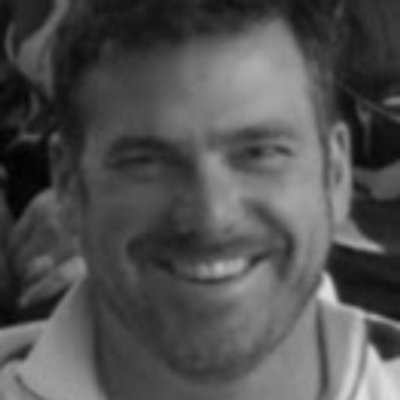 Working with Utopia was… well was easy! They did a great job and they did it quickly. They took all my ideas and made sense of them and nailed it. I highly recommend them!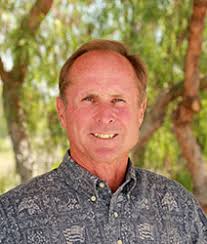 We recently engaged Utopia Studios to upgrade our website and member communications at Mulholland Tennis Club. Vincent has been great to work with, and our members are thrilled with the results! We strongly recommend Utopia Studios to any company in need of improving their on-line communications and marketing.
Our Proven Process Produces Results
1. MEET
We consult with you in person. We're located in the Santa Clarita and San Fernando Valleys. Skype is there if we can't make it to your location.
2. PLAN
Any good outcome is the result of planning. As you consult with us, we formulate a solid path to success.
3. EXECUTE
Our team executes your vision, taking into account all materials and details. Your timeline is respected and we provide consistent updates.
4. TEST
Key to ensuring viability and proper technology adoption. All websites, marketing plans and other tech implementations are fully tested.
5. DELIVER
We don't launch until you have vetted the results. It's an exciting time and we look forward to experiencing it with you.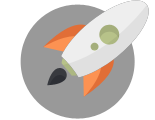 We're Here To Help Your Business Blast Off!
Through Creative Ideas, Innovation & Sheer Determination