A COMPLETE SUITE OF SERVICES TO MEET YOUR ONLINE PRESENCE NEEDS
Weekly, Monthly or Quarterly plans to fit your budget, your update frequency and the type of content you want to get out to the world, including all Social Media sites.  We use the power of Digital Marketing to get your business sizzling online.  Google, Facebook/Instagram, Twitter advertising.
Don't let your online presence wither away. By engaging your customers through regular website and social media updates, you prevent hearsay and keep control of your reputation.
Your competitors are doing it and so should you.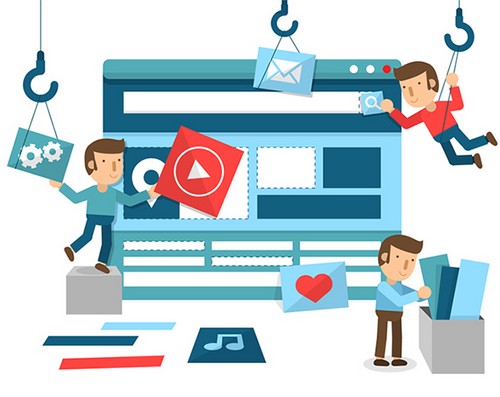 We're consultants at heart.  So when it comes time to understand what you're looking for in a website, we listen!  Whether this is your business' first site or you're looking for a redesign, you will speak directly with our team.  One size doesn't fit all! As the building progresses, you're kept informed along the way, approving changes and suggested enhancements.
Other available Services related to Website Design: Website Hosting, Domain Name Registration, Search Engine Optimization, Content Creation and more!
Perfect complement to our website design and photography services, our video production and editing capabilities will enhance the message to your customers with corporate video featurettes, custom animations for Instagram and Facebook, long-form event coverage, interviews, drone footage for Real Estate or Corporate and so much more.
Play the video to the left to get an idea of our capabilities and possibilities.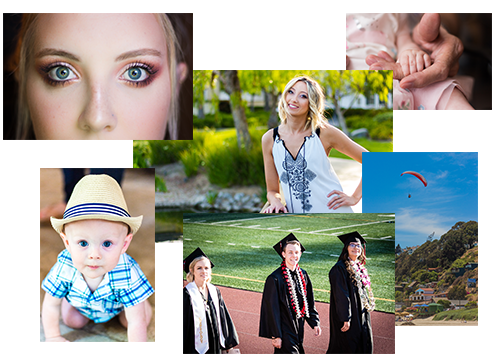 Our photography department can produce any variety of content, either for your online or general corporate needs.   Take your website to the next level with original photos that will keep your customers coming back.  Combined with Social Media feed content, blogs and consistently updated content, visual enhancements are key to grabbing your audience or demographic's attention.  Real Estate, Architecture, Portraits, Events and more.
We know business technology. Computer networks, Cloud Storage and Applications, Security Software, Help Desk Support, Email Systems, Internet Services, Microsoft Office 365, Voice-over-IP Phone Systems, and so much more.  The world of IT has been transforming into a subscription model.  Mostly gone are the days of large IT investments for small businesses. The reason?  They are no longer needed! Your small business can run without a formal IT department.
Our team of experts will ensure your computers, internet, phones and related devices work smoothly and safely.  If you happen to run into a problem, we're here to help, with remote access to your systems for monitoring and service.
The Right Tools For The Right Solution. Every Time.
Online Advertising – Utopia Style
Looking to advertise on Facebook, Instagram, Google or other platforms? Don't just "boost that post" randomly! Let Utopia create a strategic marketing campaign that will maximize your ad spend, with custom graphics, video and animation.
Aerial Video Footage
Drone footage is all the rage these days but it takes experience to know the right angles and presentation for your project. Whether you're a Real Estate agent needing to spice up a listing or an event promoter wanting to attract more visitors – look to Utopia for solutions.
Trust Matters
We think we'll do an awesome job for you. But don't take our word for it! We welcome you to contact our clients to hear from them and their experience with Utopia. We trust you'll find us to be affordable, responsive and performing. We guarantee it!
Avenues To Help Your Business Excel
RESPONSIVE DESIGNS
SEARCH ENGINE OPTIMIZATIONS
CUSTOM WEBSITE TREATMENTS
ADVANCED CONTENT CREATION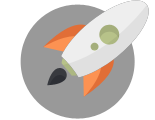 We're Here To Help Your Business Blast Off!
Through Creative Ideas, Innovation & Sheer Determination